Attention
Before you read this tutorial, I highly recommend you check out my resources page for access to the tools and services I use to not only maintain my system but also fix all my computer errors, by
clicking here!
PnkBstrB.exe is a process that belongs to the PunkBuster.exe program, this program was created by Even Balance Inc. as a solution to the incessant cheating in online gaming, most notably on titles such as the Call of Duty Series and Battlefield Series. PunkBuster.exe works by monitoring the network(s) for game hacks, and kicking or banning user's it finds utilising these cheat programs.
Is PnkBstrB.exe Dangerous?
Both PnkBstrB.exe and PnkBstrA.exe are processes that belong to the same application, neither of them are considered to be dangerous, so you needn't worry about them, while they are running on your system.
Can You Stop PnkBstrB.exe?
If the end user was to disable this processes, while the PunkBuster.exe program was running, it would result in the host computer being booted from whichever game server it was on, followed by one of the following error messages:
Service Communication Failure
Handshaking Failed
In order to prevent this from happening, you'll need to ensure that the appropriate process is running at all times.
With that said, if you no longer play games online, then you can stop the process by doing the following:
1. First, you will need to boot into your computer with full administrative rights.
2. Then press

+ R, type Services.msc and click on OK.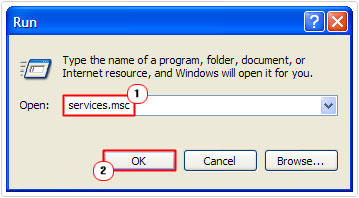 3. Once Services loads up, double click on the PnkbstrA Service.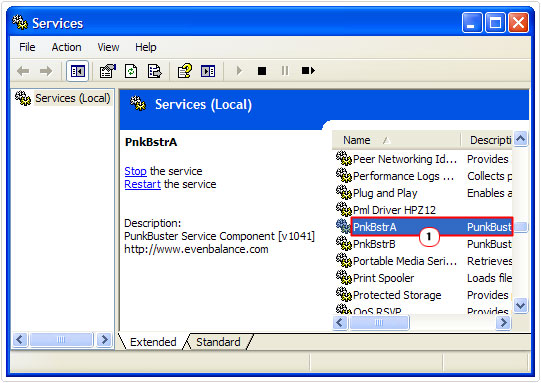 4. When the PnkbstrA Properties applet appears, set Startup type to Disabled, then click on OK.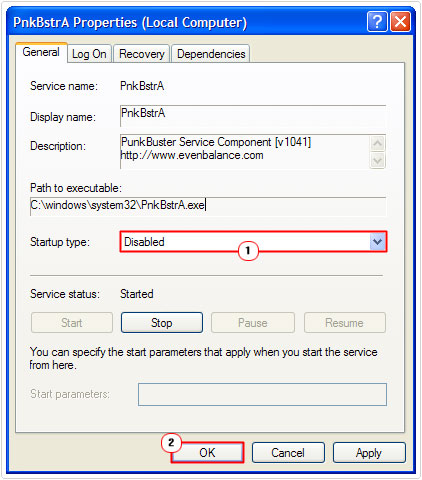 Is PnkBstrB.exe Resource Hungry?
This process is not known to consume that much system resources, so the answer is no. However, you should always keep an eye on all the processes that are running in the background of your computer.
To do this, you should use Windows Task Manager. If you find a process to be consuming a considerable amount of resources, then you can manually close it.
PnkBstrB.exe Errors
There are several reasons why you may encounter errors or problems with this process. The most common however, is due to internet security software, such as your firewall or antivirus scanner, blocking either the PnkBstrB.exe or PnkBstrA.exe process.
Unfortunately, there are some internet security tools that consider these two processes to be malware, mainly because of their lack of recognition.
How to Fix It
There are several solutions that you can adopt, when attempting to repair problems with this process PnkBstrB.exe and its associated process PnkBstrA.exe. I've listed the following solutions in order of probable cause and effectiveness.
Configure Internet Security Software
If it's your internet security software causing problems with this process, then you can fix it, simply by adding both the PnkBstrB.exe and PnkBstrA.exe to the exclusion list. The exclusion list simply tells the software which files to ignore, this should allow the process and the software to run without any hiccups.
However, one thing you need to keep in mind is that some internet security tools may still refuse to allow the PnkBstrB.exe process to run, even after you've added it to the exclusion list. Additionally, you have those tools that do not have the necessary options. Tools from Zone Alarm, Panda and Symantec are notorious for creating problems with this process.
The best solution for you, if you have an internet security tool from one of these developers installed on your computer, is to simply uninstall it and install something that is a little more cooperative. Personally, I recommend SpyHunter as a primary scanner, it's highly efficient at scanning for malicious files, and has its own built in program guard, which protects the system from unauthorised tampering. You can learn more about SpyHunter from the following link:
CLICK HERE TO CHECK OUT SPYHUNTER
These security tools can be a pain to uninstall, especially ones made by Norton, thus, you may want to consider using an uninstallation tool to do it. There are many of these tools around, but I personally use Perfect Uninstaller, it has a list of special features that makes it the perfect choice for you, I think. Anyway, find out more about it here:
CLICK HERE TO CHECK OUT PERFECT UNINSTALLER

The solution(s) below are for ADVANCED level computer users. If you are a beginner to intermediate computer user, I highly recommend you use the automated tool(s) above!
Remove PnkBstrB.exe File
If after attempting the method above, you still run into problems either when attempting to run PunkBuster.exe or simply when using your system, then you may want to consider removing the PnkBstrB.exe file; this can be done by doing the following:
1. First, boot into your computer with full administrative rights.
2. Press

+ R, type C:\Windows\System32\ and click on OK.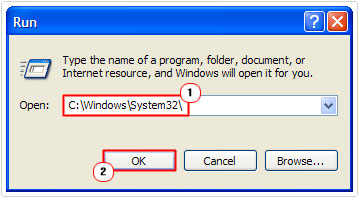 3. When the System32 folder loads up, locate and delete the PnkBstrB.exe file.
3. Once you done that, reboot your system, and then load up PunkBuster.exe.
Note: When you delete the B component (PnkBstrB.exe) the program should run an automatic update, which will reinstall a later, presumably working version of the file. This method will only work when the program is centered on the B component, thus, if the problem(s) still persists, you may want to consider removing the PnkBstrA.exe file.
Download PBSVC Installer
This method involves using the PunkBuster Service Installer to reinstall the PunkBuster.exe program. To do this, follow the instructions below:
1. First, boot into your computer with administrative rights.
2. Then visit the following website: http://www.evenbalance.com/downloads.php
3. Once there, download the PunkBuster Service Installer to your computer.
Note: You'll want to disable any Antivirus and/or Firewall programs you have running on your computer, as this will prevent them from interfering in the installation process. Just remember to re-enable them after the install has completed.
4. Once you've downloaded the PBSVC.exe file to your computer, right click on it and select Run As.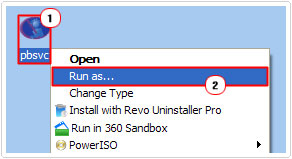 5. When the Run As applet appears, un-tick the box next to Protect my computer and data from unauthorised program activity and click on OK. Follow the on screen instructions to install the program.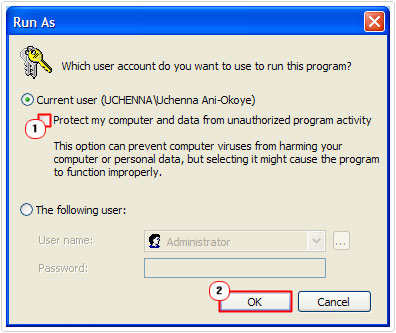 6. Next, Windows Vista/7: Type *.pnk (into the Search programs and files box) and Delete all the files it finds. Windows XP: Click on Start -> Search.
7. Windows XP: When the Search applet appears, click on All files and folders.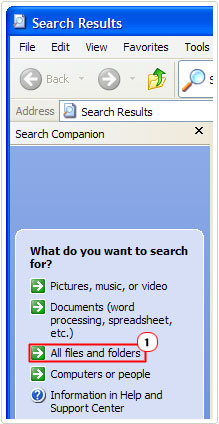 8. Windows XP: Then type *.pnk into the All or part of the file name box and click on Search. Delete all the files it finds.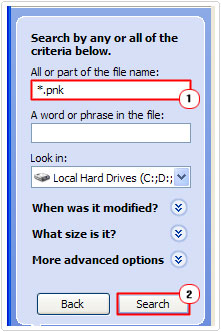 10. Once you've done that, restart your computer.
Note: If you encounter any additional problems with this program, you may want to consider contacting the company support team. Keep in mind that a Windows error is different from a kick message.
The latest version of this program is 1.5XX, so make sure you're using something around that version.
Remember, you can prohibit both the PnkBstrA.exe and PnkBstrB.exe processes from running during system startup by using the System Configuration Utility; in the event that you no longer want this tool running on your system.
If you want to remove PunkBuster.exe, you can do so by removing the PnkBstrK.sys file located in the C:\Windows\System32\Drivers folder.
Are you looking for a way to repair all the errors on your computer?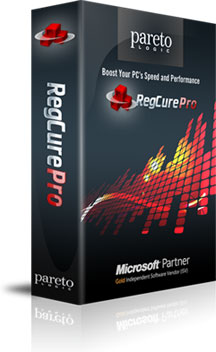 If the answer is Yes, then I highly recommend you check out RegCure Pro.
Which is the leading registry cleaner program online that is able to cure your system from a number of different ailments such as Windows Installer Errors, Runtime Errors, Malicious Software, Spyware, System Freezing, Active Malware, Blue Screen of Death Errors, Rundll Errors, Slow Erratic Computer Performance, ActiveX Errors and much more. Click here to check it out NOW!