Attention
Before you read this tutorial, I highly recommend you check out my resources page for access to the tools and services I use to not only maintain my system but also fix all my computer errors, by
clicking here!
What is this System32 all about? If you are a Windows user, most probably, you are acquainted with it. Perhaps, once in a while you encountered at least one type of System32 error. Like computer freezes, accompanied with error notification box with error info pointing to "C:\Windows\System32…". Afterwards, a sudden computer restarts or shutdown. Then, because of that, questions are keeps on bumping into your head. How to get rid of it?
Some computer users assumed that it is the culprit of all Windows error that pops up on their screen. Is it really the case? Will removing System32 solve your Windows error issue?
System32 is a crucial directory that can only be found in Windows operating system. If you are using Linux or Mac, you can never find such file. What's the use of this directory? Others called it the "heart" of all Microsoft's OS. Why? Simple, it handles almost all vital files such as; .dll, .msc, .exe, config, drivers and more. These files are needed for a computer to boot and other system files to work. Therefore, it's impossible for Windows OS (Operating System) to function as intended without System32.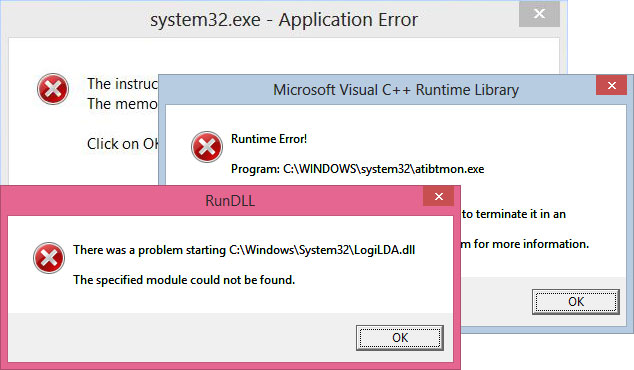 Samples of System32 Errors
Here are just a few from many windows errors that you might encounter. These all contains System32 as its file directory.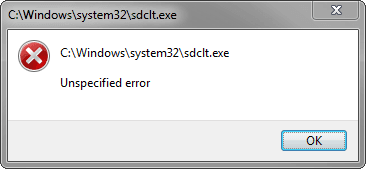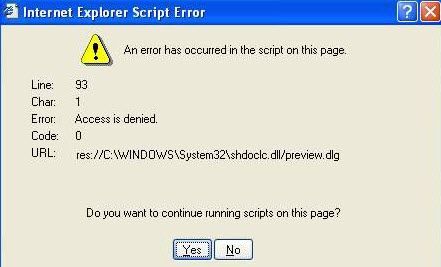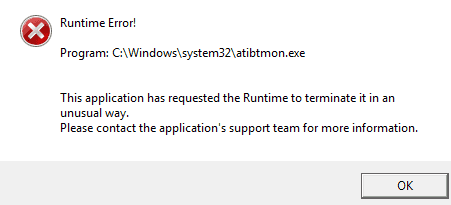 Possible Causes of System32 Errors
GPU (Graphic Processing Unit) Driver's update – keeping your drivers updated is not wrong. However, because of changes it might make in your registry as well as in System32 directory, an error may occur. That's why, most technicians advised to just keep your current driver unless you experienced problems. We will talk more about it later.
RAM (Random Access Memory) issue – When your RAM as well as your virtual memory is running out of resources, you will receive error messages. At first, you will get "not responding errors", freeze desktop and eventually a runtime error that again points to System32.
Hard drive problem – The most common error that you will receive when your hard disk becomes unstable is "cannot read the source" with System32 information. The worst thing that might happen when you have an unstable hard disk is your computer will not boot anymore due to any System32 file is missing.
Corrupted Registry value due to viruses – every time you download and install software it will be registered in your registry. If you are not careful enough about your software source, it might get you into trouble. Some free software is bundled with viruses, once you installed in your computer. Errors may start appearing.
Fixing System32 Errors
Let's start first in registry. How I wish that scanreg.exe still exist, it's one of the best way to scan and repair registry without using any third party software. Honestly, I am not fond of using any registry fix software. Do we have a choice? I guess none. So download any free registry fix software, CCleaner, reimage or just Google it. Using whatever registry cleaner/fixer software, locate the "registry tab". In this tutorial, I use CCleaner, just follow the step by step guide below.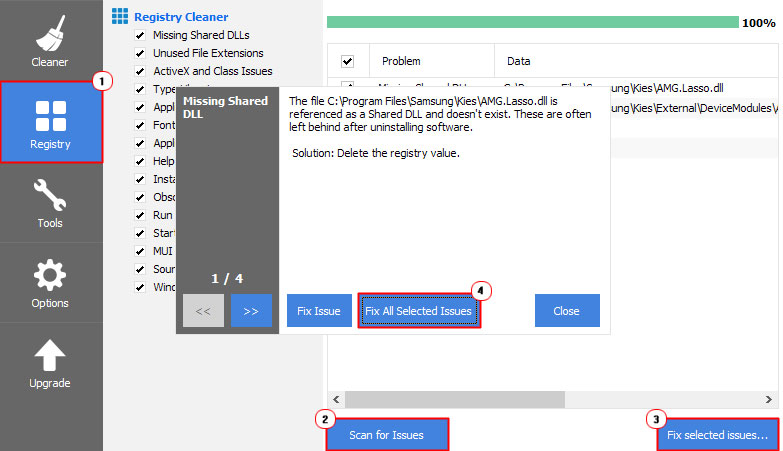 Missing or corrupted registry are now fixed. Restart your PC and observed if you are still getting any System32 error. Let's proceed to your GPU.
Roll back your GPU driver, if you start receiving errors after your update. Do not update your drivers unless, it only offers security update or you are experiencing a problem. In the event that you can't help but really want to update. Check your GPU model and make sure that it is supported with the latest updates. Review also your computer if it meets the latest system requirements.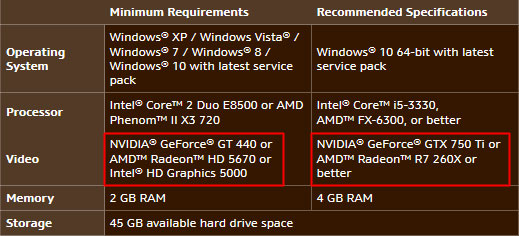 If the problem persist let's check your memory. Having an unreliable memory will cause a lot of problems. Computer crashes, corrupted files and unpredictable system behavior that results to errors (System32). The problem is it's quite hard to pinpoint. So, the best thing to do is to test it with "Mem Test86". If the results shows that it's already broke then replace it with another one, a spare or for better result buy a new RAM. What if the Men Tes86 yields a positive result? Well, be glad, you can now move on to test other hardware or software that might cause the error. At least for now, it is safe to say, that your RAM is not causing the issue.
If you think your hard drive is the culprit. Chkdsk will be the first remedy. To do it, follow the simplified instruction below. This will not just fix system errors including System32 but may recover bad sectors.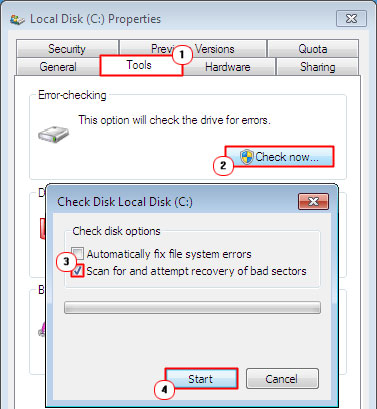 When the scan completes, try also to free some hard drive spaces, at least achieve the Blue usage bar.
Finally, if nothing resolves the System32 error. A system restore maybe be an option. Precede to Start Menu → All programs → Accessories → System Tools → System Restore. Follow the wizard instructions, select the date, before the system32 error started to appear. Based on experience this will always help unless your computer becomes unbootable, an OS re-installation is the only solution.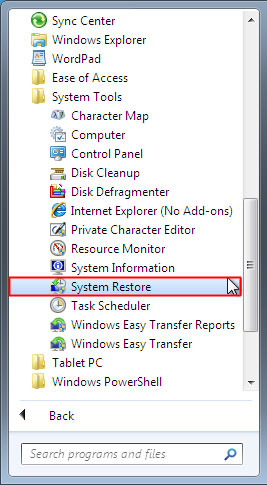 Tips: The System32 directory is not causing the error (s). It just happens that almost all system files are stored there. So, once any file in that directory gets corrupted, the error usually contains System32.
How to Prevent System32 Errors
Take good care of your computer, start and shut it down properly.
Invest a UPS (Uninterrupted Power Supply). A sudden shutdown will not only cause error to your system32 files but problems on your hardware.
Do not download software from unknown sources.
Before you install certain software, scan it first with your antivirus.
Do not update your GPU driver unless it is very necessary.
Install premium antivirus, free anti-malware is good but premium or paid one is always better.
If you replace any hardware make sure that it's compatible and that you installed the right driver.
If you apply the preemptive instructions above, it may not eradicate system errors. However, at the very least, somehow, error from System32 may be mitigated. Thus, saves you time, effort and increase your productivity.

About the author
: IC Tiempo is a Freelance Computer Network and System Administrator. Computer Security Enthusiast, no wonder he loves to review Anti-malware products. He is also fond of doing a how-to guides in almost all aspects of technology. Tutorials on how to remove virus, solving mobile, network and computer problems. You can easily access those for free at
Techchore.com
Are you looking for a way to repair all the errors on your computer?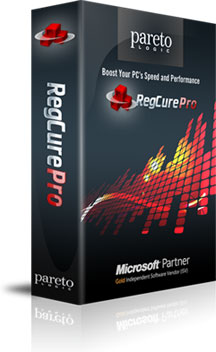 If the answer is Yes, then I highly recommend you check out RegCure Pro.
Which is the leading registry cleaner program online that is able to cure your system from a number of different ailments such as Windows Installer Errors, Runtime Errors, Malicious Software, Spyware, System Freezing, Active Malware, Blue Screen of Death Errors, Rundll Errors, Slow Erratic Computer Performance, ActiveX Errors and much more. Click here to check it out NOW!